The 12 Days of Disney continues with some tips on how to spend all the Christmas money you (hopefully) received this holiday season. While all the goods from our gift guide are still on the table, there's also some other, more creative (less official) ways you could be spending your money. What are those ways you ask? Never fear, Bibbidi Bobbidi Booze is here to clue you in!
1. Anything from WhosIts and WhatsIts. I've been dreaming of this five panel Peter Pan hat since they day it was released, but anything from this store is the perfect mix of fashionable and Disney – which is what I'm all about. If the Peter Hat isn't doing it for you, check out their Baymax Beanie (from Disney's newest animated feature Big Hero Six), the medallion from Pirates of the Caribbean, or, the Wandering Oaken's Trading Post ugly christmas sweater.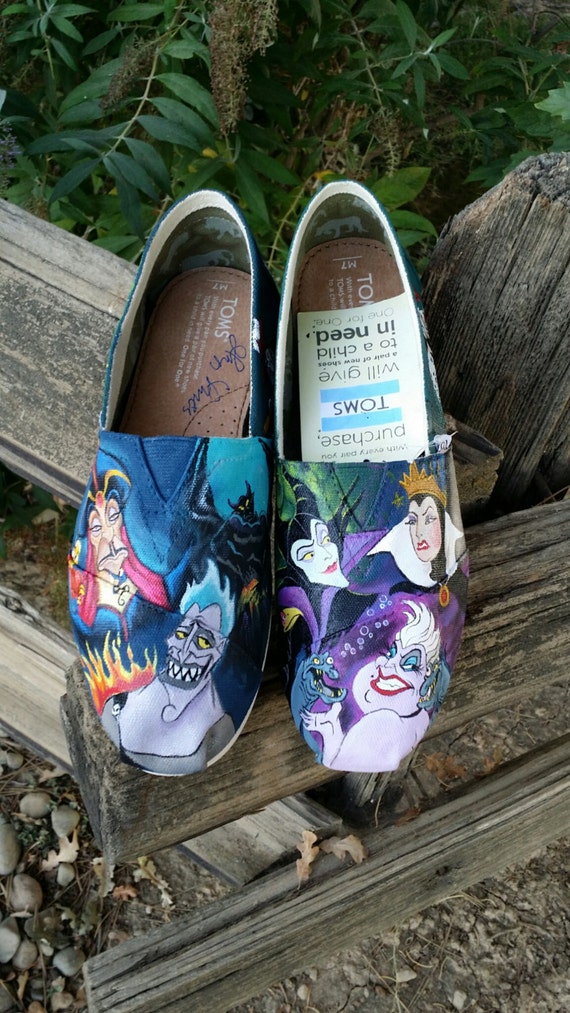 2. Painted Disney Toms. I follow The Enchanted Brush on Instagram, and the work she does is amazing. While I haven't saved enough money to purchase a pair – if you got lucky with the cash flow this Christmas, I would highly recommend picking some up, because every time I see them in the parks, I get serious envy.
3. All Things Hot Topic. From Lilo and Stich Dresses to Frozen Skirts to Ariel socks, Hot Topic is killing it lately with the Disney merch. And if you weren't aware of this before, you're welcome.
Will you be spending your Christmas money on Disney gear? What was on your Christmas list that you didn't get?